History of Caribbean Heritage Month
The history of the United States can not be told without discussing the importance of Caribbean culture and history. Since the dawn of the nation, Caribbean immigration has played an important role in the growth and development of the country. 
Prominent U.S. citizens of Caribbean descent include names like Alexander Hamilton, Colin Powell, W.E.B Dubois, and much more. That history of connectivity is honored every year in June during Caribbean-American Heritage Month.
The push for a celebration from the Caribbean community and individuals of Caribbean descent began in 1999, according to the Institute of Caribbean Studies. The ICS and prominent members of the community started a petition and began planning events centered around honoring the Caribbean-American community. 
In 2006, their efforts were rewarded when President George W. Bush signed an official proclamation declaring June the National Caribbean American Heritage Month.
In the years since, the celebration has grown to become a national event, with events scheduled across numerous cities. The purpose of Caribbean-American Heritage Month is to honor the incredible contributions of Caribbeans and people of Caribbean descent to American society.
There are several major arenas where Caribbean people born from the Caribbean diaspora have made their mark on American life and black culture. One of the biggest is the media industry.
There have been prominent Caribbean Americans and Americans with families from Caribbean countries that have made a significant mark in mediums ranging from film and music to stage and television. 
These talented trailblazers have won Tony awards, added a Caribbean perspective to Hollywood, and transformed the industries they worked in.
As we recognize Caribbean American Heritage Month 2023, let's reflect on some of the media superstars of Caribbean descent that have had the biggest impact on media. 
Below, we're looking at ten of the biggest media personalities of Caribbean heritage.
Karine Jean-Pierre
Karine Jean-Pierre's story is one of perseverance and the power of hard work. Jean-Pierre is the current White House Press Secretary, a crucial role in the Biden Administration. Not only is she the first black person to hold this role, but she is also the first openly LGBTQ press secretary. She is a trailblazer, a major force in progressive politics, and one of the most successful Caribbean people in modern American politics. 
Jean-Pierre was born in Martinique to a family that was fleeing Haiti, according to the Carnegie Corporation. When she was five, the family moved to New York to give their daughter the best life possible. Despite her father holding an engineering degree, he worked as a taxi driver in the city, and her mother served as a home health aide.
Jean-Pierre went on to receive her Master's from Columbia and climb the political ladder all the way to Washington. She is now the first Caribbean woman to serve as press secretary.
Ricky Martin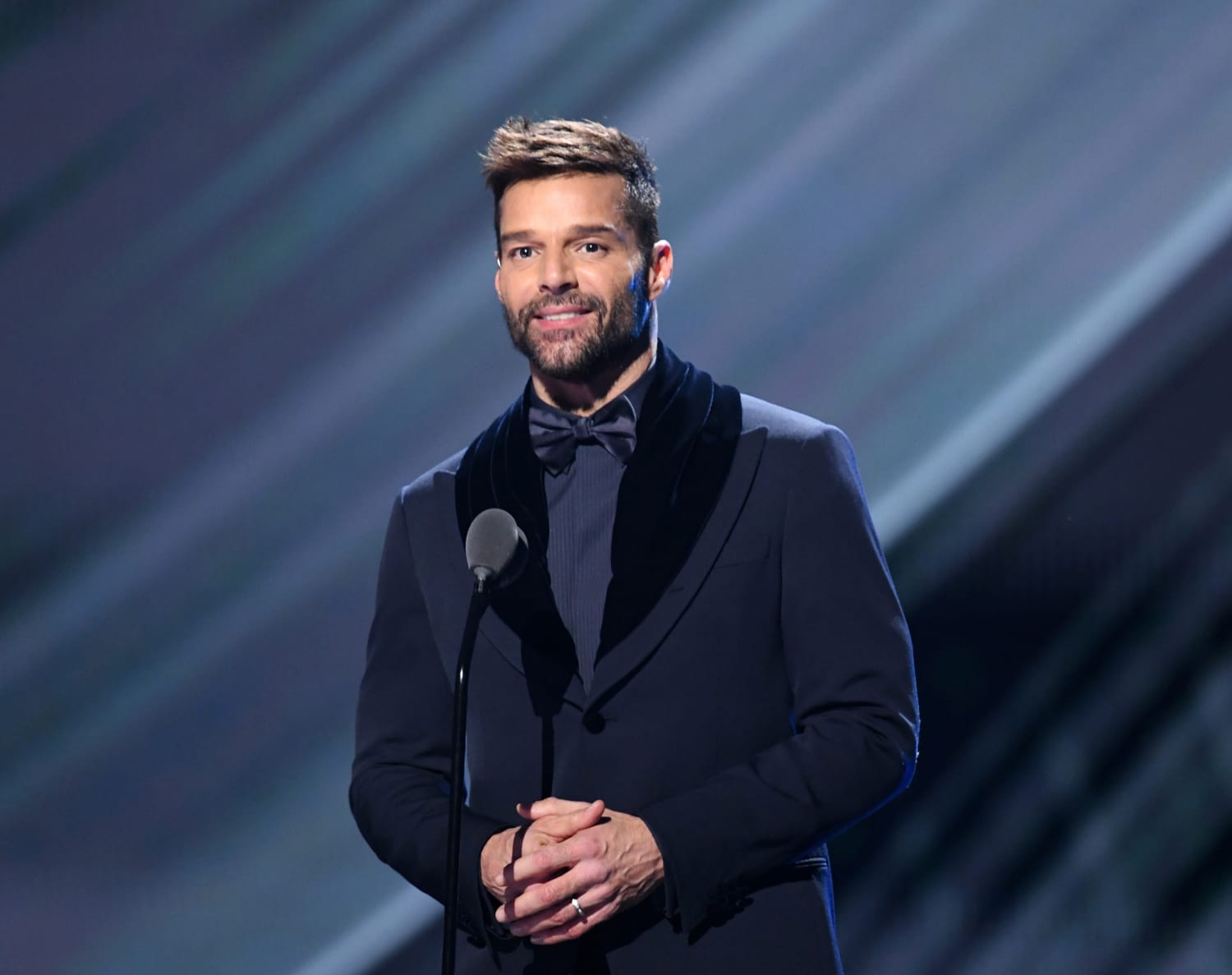 Ricky Martin is one of the Caribbean's iconic musicians, an artist who has helped Latin music blossom and spread Caribbean influence. Martin was born in San Juan, Puerto Rico, to a Puerto Rican father and mother. He has been acting and singing since the young age of nine and rocketed to fame in the 1990s as one of the biggest musicians in the world.
Today, Latin music is one of the most popular genres around, and Martin is a big reason why. With songs like "Living La Vida Loca" and "The Cup of Life," he has moved Latin music into the mainstream and maintained his Caribbean culture and roots.
He is one of the Caribbean people with the most record sales of all time, behind other big names like Bob Marley and Rihanna.
Rihanna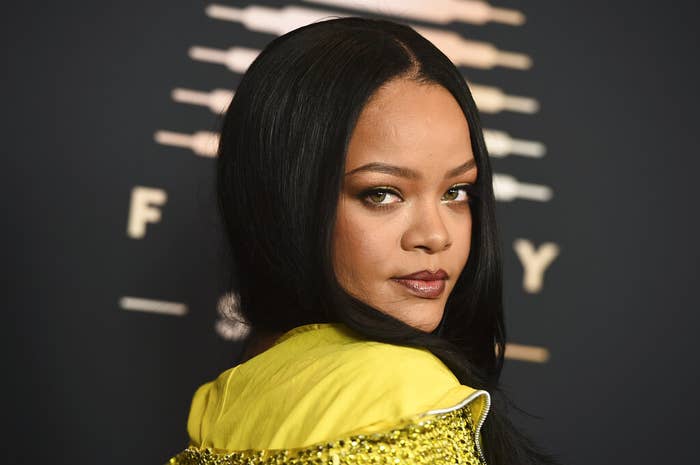 Rihanna is one of the biggest stars in the entertainment industry, a chart-topping pop, R&B, and hip-hop musician fresh off performing the Super Bowl half-time show. Born in Barbados, Rihanna moved to the United States to follow her dreams, auditioning in front of Jay-Z in New York City.
She has grown from Barbados into a global superstar, serving as one of the most successful musicians of the 21st century. But there is more to Rihanna than just her musical success. Rihanna is also an actress and a successful business women. She became a billionaire thanks to her makeup brand, Fenty, and has become a major philanthropist and a leading cause of development in Barbados.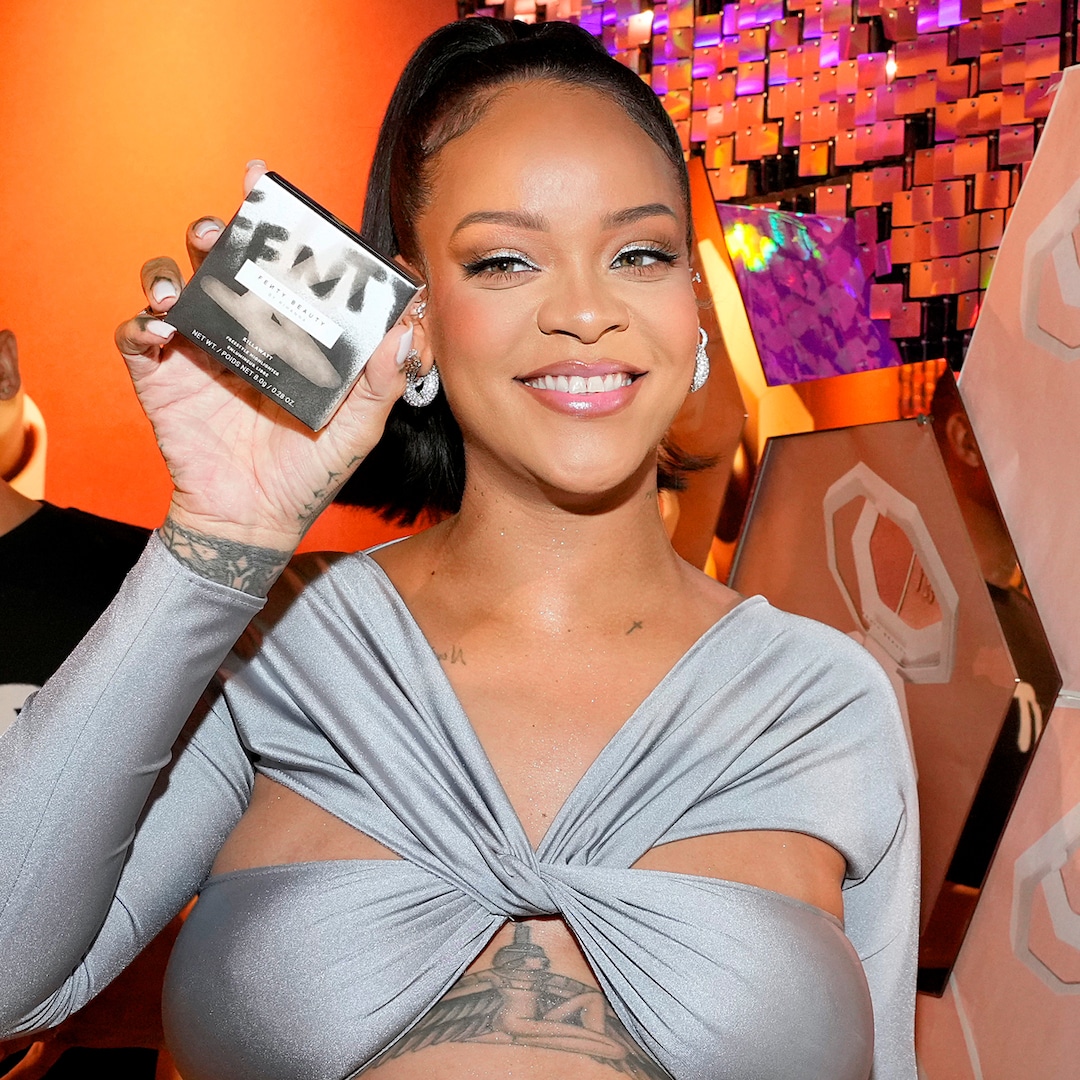 She is one of the richest self-made black women on the planet and a true example of the impact on media and black culture Caribbean immigrants can make. Her music is played everywhere, from Miami and Trinidad and Tobago to Tokyo and Johannesburg.
Neil deGrasse Tyson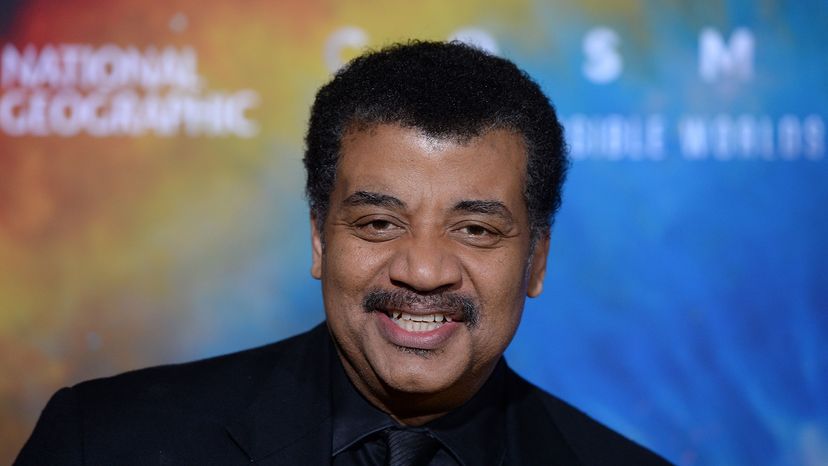 Neil deGrasse Tyson is one of the nation's most prominent scientists, a brilliant astrophysicist who has helped make science accessible to the general public. Born in New York City to an African-American father and a mother of Puerto Rican descent, Tyson has received degrees from Harvard, Columbia, and other major noteworthy institutions.
Tyson is known for his smooth voice and his easy way of explaining complex concepts. He has become one of the leading experts on space and a popular author and TV show producer. His knowledge of a vast range of topics, from history to the cosmos, is incredible.
Tyson is a brilliant scientist and one of the most prominent current space experts, not just of black Caribbean descent but in the world. He has created tv shows and stories that explain the incredible mysteries of the cosmos in a way that is educational and entertaining.
Lin-Manuel Miranda
Lin-Manuel Miranda is one of the most famous entertainers of Caribbean heritage, a songwriter, actor, and playwright who has crafted some of the most important works of the 21st century.
Born in New York to a family with Puerto Rican roots, Miranda launched his career and won his first Tony Award with "In The Heights," and became a full-fledged superstar by writing the songs and script for "Hamilton," one of the biggest plays of the 2000s, which fused poetry, hip hop, and history.
Miranda's Caribbean roots are clear in the stories he chooses to tell, with many telling the story of first-generation American immigrants. He has advocated politically for Puerto Rico and is an Academy Award away from becoming a rare EGOT recipient.
Sheryl Lee Ralph
Sheryl Lee Ralph is a talented actress who has been starring on stage and screen since the 1980s. Born in Connecticut to an American father and a Jamaican mother, she is a first-generation Jamaican-American.
Lee Ralph first began to earn acclaim in the media for her stage performance in "Dreamgirls" in 1981 and has starred in movies and TV shows ever since. She currently has a large role on the hit show "Abbott Elementary."
Sheryl Lee Ralph is one of the most successful and enduringly popular Caribbean actresses. She has received the Order of Jamaica honor from her mother's homeland and is a proud media celebrity of Caribbean descent.
She is also an official spokesperson for the National Caribbean American Heritage Month.
Garcelle Beauvais
Garcelle Beauvais is a recognizable star actress that has starred in roles on "NYPD Blue," "The Jamie Foxx Show," and many more.
She is a model and a television personality and has been one of the starring Caribbean people in the TV and film industry for decades.
She got her start as an actress and a model when she moved to Miami at 16 before getting her big break on the East Coast. Her modeling career took her around the world, and she eventually settled in as an actress.
She has hosted television shows, written memoirs, and is a great outspoken voice for people of Caribbean descent.
Beauvais was born in Haiti before leaving the Caribbean region when she was three. She is fluent in French and Haitian Creole and is a proud activist for her country. She has spoken up for the Haitian people in the past, using her platform to push for positive change.
Kamala Harris
Kamala Harris is someone who has reached a level in American politics no woman has before her. As the sitting Vice President and a key figure in the Biden administration, she is one of the most powerful people in the country. She had previously risen to incredible heights as the Attorney General of California for six years and a senator for four. 
Harris was born to a Tamil-Indian mother and a Jamaican-American father. Harris was raised in Berkley for much of her life before attending Howard University, one of the top HBCUs in the country.
Harris earned her law degree at the University of California Hastings and rose to become one of the most important politicians of the past decade. She has shown there is no limit to the heights that can be reached by people of Caribbean descent.
Did you know Karine Jean-Pierre worked with Kamala Harris during the presidential election of 2020?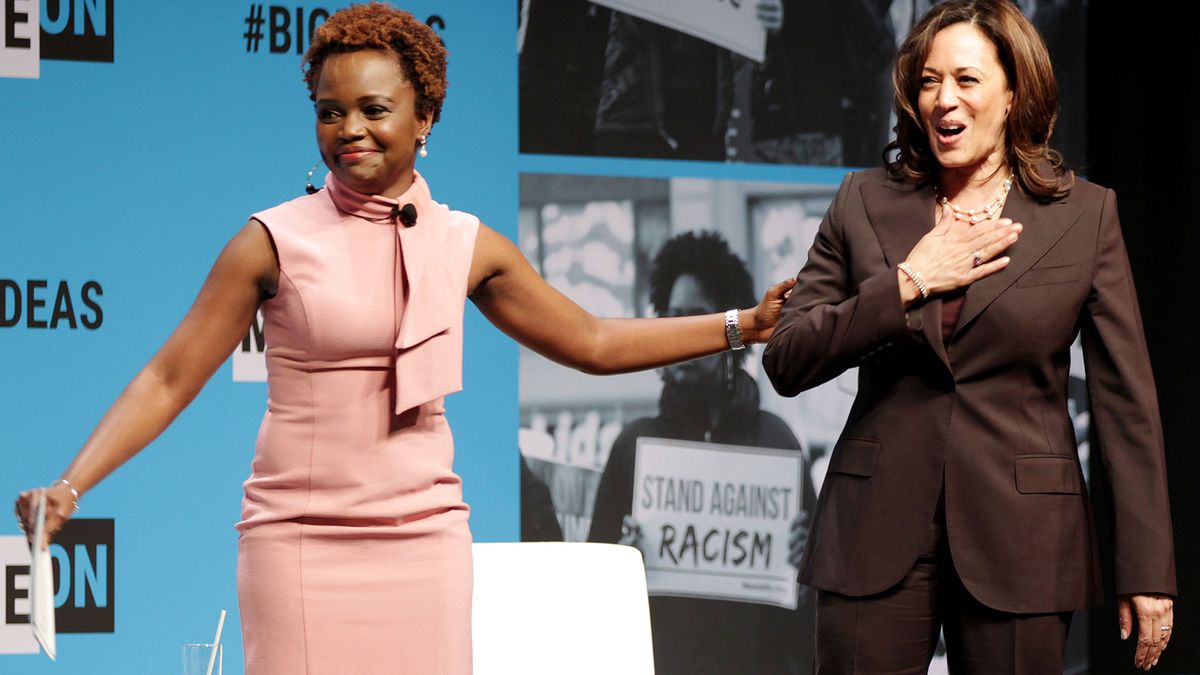 Julia Alvarez
Julia Alvarez is a poet and author who has reached unprecedented levels of success writing about the experience of women and immigrants both in America and in the Dominican Republic. Alvarez was born in America in New York City but soon moved to the Dominican Republic, where both her parents were from.
Her family fled the Dominican due to the country's notorious dictator, Trujillo, and she began a career as a poet and writer. Her works and stories were originally published in the United States but have spread across the globe.
Alvarez's books and writings cover a lot of themes, but a recurring one is the impact of immigration on identity and family. She was the first Dominican woman author to find mainstream success in the United States, and her life and writings have inspired millions.
Rosario Dawson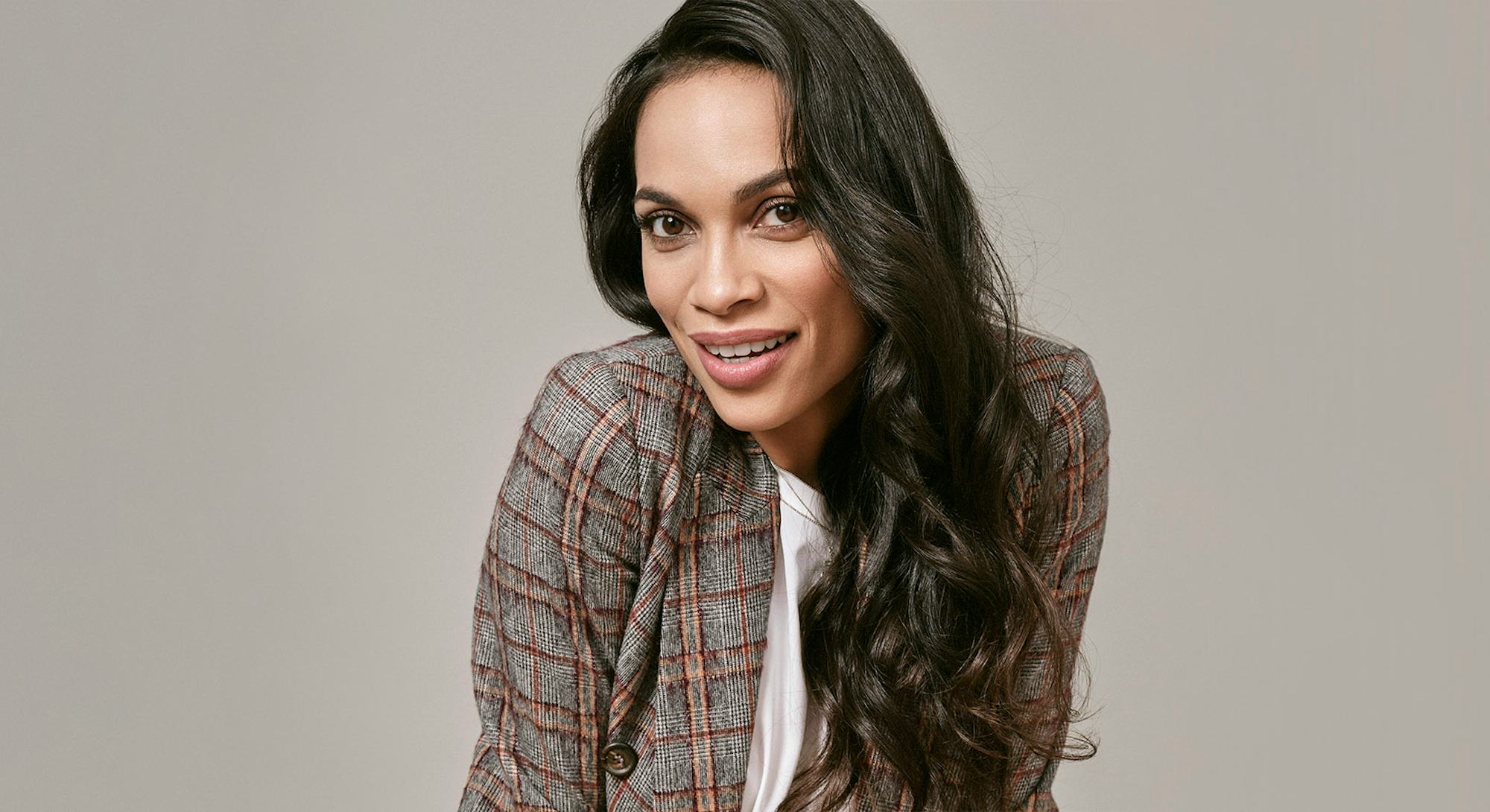 Rosario Dawson is an actress that has been gracing the silver screen for several decades, starring in a diverse range of roles. She has starred in Marvel, Star Wars, and numerous other major franchises on television and at the cinema and is one of the best-known actresses of Caribbean descent.
Dawson was born in New York to a mother that was part of the Caribbean diaspora. Her mother is of Cuban and Puerto Rican descent.
While Dawson is best known as a Hollywood icon, she is also a global activist true to her Caribbean roots and politically engaged in Washington.
She has been involved with initiatives for Save the Children, Doctors Without Borders, and much more. She is a major media star and a devoted philanthropist.