Whether you're a professional digital marketing agency or simply trying to drive traffic to your company's website, it's essential to stay on top of digital marketing trends. Here are a few of the top trends we expect to see in 2023 that you should consider implementing in your digital strategy.
What Is Digital Marketing?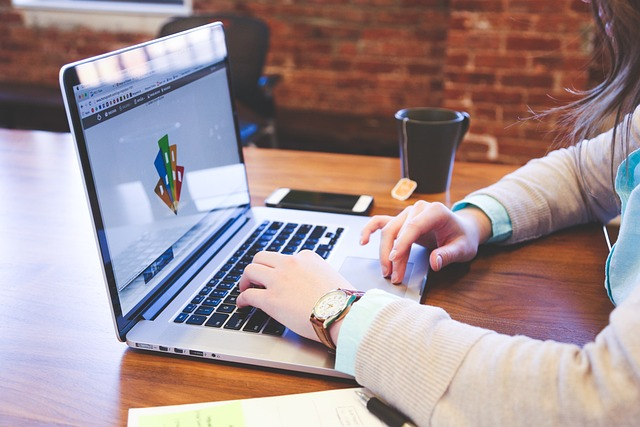 Digital marketing encompasses a wide range of marketing tools and strategies, including content marketing, user-generated content, social media posts, Google ads, and video content. By leveraging various aspects of digital marketing, you can build brand recognition, attract potential customers, and increase company revenue. Thanks to its versatility and power, most businesses use some form of digital marketing in their overall marketing efforts.
Why Is Digital Marketing So Important in 2023?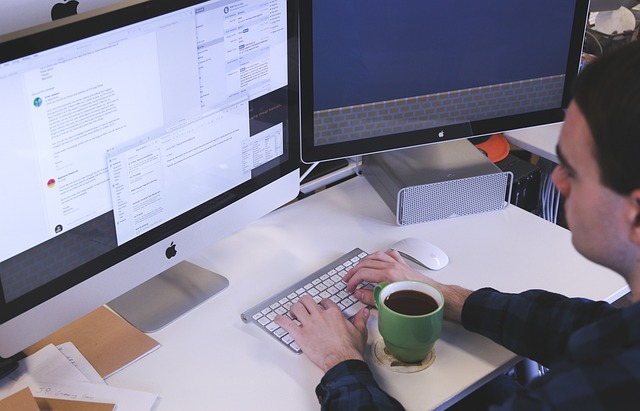 So why is it important to have a digital marketing strategy in 2023? The simple answer is that your competition does. According to Statista, approximately 61% of advertising revenue in the U.S. comes from digital marketing. Forecasters expect digital advertising revenue to pass $700 billion by 2025.
The unfortunate truth is that if your company doesn't yet have a digital marketing strategy, you'll lag behind your competitors in revenue and market share. So don't lose your edge — get on top of the current digital marketing trends and implement them into your strategy for 2023.
Top Digital Marketing Trends to Look Out For
From conversational marketing to artificial intelligence to email marketing, here are some significant digital marketing trends you'll want to include in your marketing strategy:
1. Voice Search
What started as a helpful tool for setting reminders and asking for directions is becoming more efficient for repetitive tasks, like reordering your favorite products online or finding local movie times. This is making waves in digital marketing.
The makers of voice search tools like Siri, Google Assistant, and Amazon's Alexa are improving their technology, allowing people to have simple conversations with machines thanks to the power of natural language processing. It's now commonplace for people to perform search activities when they cannot manually use their laptops or smartphones.
Digital marketers should also recognize that people search differently using their voice than they do while typing (including speaking in full questions, rather than entering a few specific words). This difference means that marketers should be optimizing their content for additional key phrases to capture inbound traffic from voice searches.
2. Automation
Automation tools are essential for marketing teams that must stay on top of repetitive tasks that take up a lot of time in their digital marketing strategy. This can include posting on social media, managing email marketing campaigns, and creating analytics reports.
These automation tools can reduce the time spent on monotonous activities and allow marketers to focus more on creative endeavors like their content strategy. If you find yourself constantly running out of time to fulfill your daily tasks, look for a way to incorporate automation into your business.
3. Video Content Marketing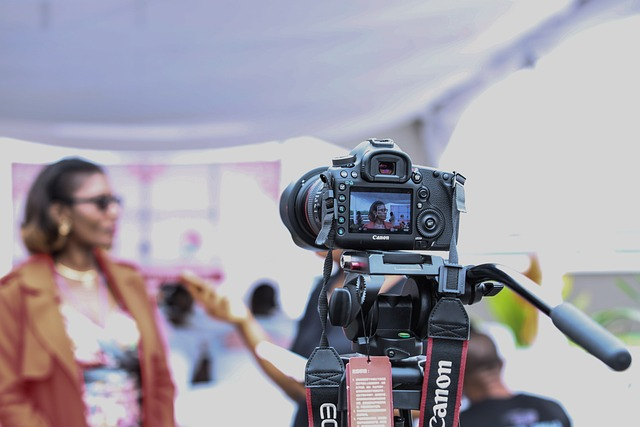 The digital marketing trend toward video content shows no signs of slowing down. According to HubSpot, approximately 88% of companies have a team that works exclusively on developing video content for a broad audience.
In 2023, short-form videos will be a popular way to increase brand awareness and reach more customers. All it takes is one viral video, and you can expect a flood of potential customers wanting to learn more about your company.
4. Non-Third-Party Data
As privacy concerns escalate, people are taking a closer look at how companies use data collection and third-party cookies to learn more about their browsing and buying habits. Companies should take notice and implement clear policies that limit the use of third-party data.
To this end, digital marketers should get the information they need to reach their target audience through other means, like focusing on the customer experience and greater personalization. Regularly engaging with your customers over social media and email can provide similar insights for your digital marketing strategy without the need for data collection.
5. New Social Media Platforms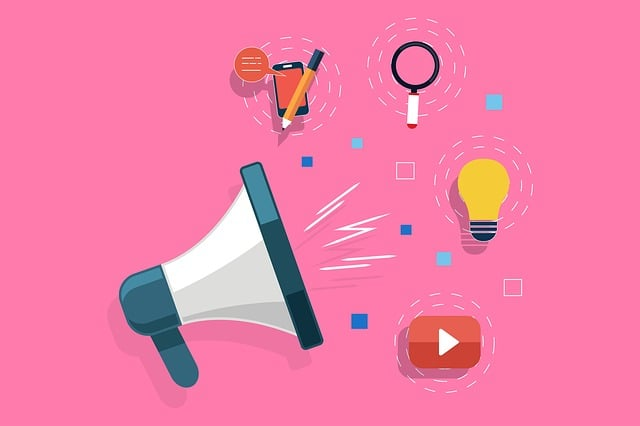 Social media is a valuable outlet that digital marketers count on for distributing their marketing messages. Whether by linking to the newest blog post or sharing valuable content that resonates with their customers, few sources can generate the same buzz that social media platforms can.
However, marketing teams should remain open to other social media channels, especially new ones. Social media has a way of changing every few years, and engaging with new platforms can build a larger audience, especially if your target customers are using the service.
6. Chatbot Marketing
Chatbot marketing uses artificial intelligence and machine learning tools to promote products and services. Once a company implements a chatbot on its website, it can communicate with customers using personalized messages.
These bots improve the customer experience by answering basic inquiries, such as questions concerning a retail outlet's return policy or store hours. More advanced chatbots use natural language processing to recommend products or services.
Many businesses also use chatbots to complement their conversational marketing strategy, using chatbots for digital marketing in messaging apps like Facebook Messenger, WhatsApp, or Telegram. When a customer reaches out, the chatbot will respond and help them.
7. Search Engine Optimization Marketing
Search engine optimization is a tried-and-true method of increasing organic traffic to your brand's web presence. It's a trend that's been around for a long time, but it's more important than ever in 2023, especially as more companies see the benefits of digital marketing.
It will only be harder to stand out as your competitors bolster their SEO efforts and take advantage of the latest technologies, so it's essential to stay current with the latest technologies and trends to maintain your competitive edge.
However, you must use SEO in conjunction with meeting the needs of your customers. Marketing teams must fully understand their consumers and develop relevant content that meets their needs, or they risk losing potential customers simply because they don't have the correct information available at the proper time.
8. Influencer Marketing
Influencer marketing is one of the more interesting digital marketing trends. While marketing has largely been the work of in-house specialists, influencer marketing introduced the idea of working with individuals who have large followings on social media platforms to promote products and services.
It's primarily a form of social selling, taking advantage of the fact that the influencer has a vast audience who listens to their recommendations and takes action by sharing their posts with friends or buying the product.
Influencer marketing has the potential to create a base of loyal customers, especially if a company's products live up to the influencer's claims.
9. Augmented Reality
One of the most exciting digital marketing trends, tech experts have long predicted the rise of virtual and augmented reality. In 2023, we're finally at the point where companies are beginning to leverage these exciting technologies, creating experiences that allow their customers to experience their products and services through interactive content.
For example, Miss Dior implemented a trial run of an augmented reality campaign by encouraging in-store shoppers to use Google Lens to build a virtual garden of flowers.
Similarly, Burberry promoted augmented reality by allowing customers to use their mobile devices to bring a statue of the Greek goddess,
While we've only just begun seeing what virtual and augmented reality can do, it's sure to be a top digital marketing trend in 2023 and the future.
Prepare Your Digital Marketing Strategy for 2023
Today's marketing teams must stay on top of new trends to keep their digital marketing relevant in an increasingly competitive online environment.
The savvy business will not fear change but embrace it in their digital marketing efforts, taking advantage of the newest technologies and digital marketing trends to reach more customers and ensure business continuity for years to come.
Stay on Top of Digital Marketing Trends
Learn how to boost your online presence with Jungle Communications by booking your SEO call today!
Click Here